Podcasts for a fuller view of fitness
Podcasts are a wealth of knowledge, and I think the right voices can make a college course feel like a friendly hangout. I also believe in valuing voices beyond those privileged by the mainstream fitness industry. So much of "fitness" is understanding your relationship with your body and your relationship with your fellow humans so you can improve both. Here are four podcast shows that I've found helpful for finding greater purpose in fitness:
---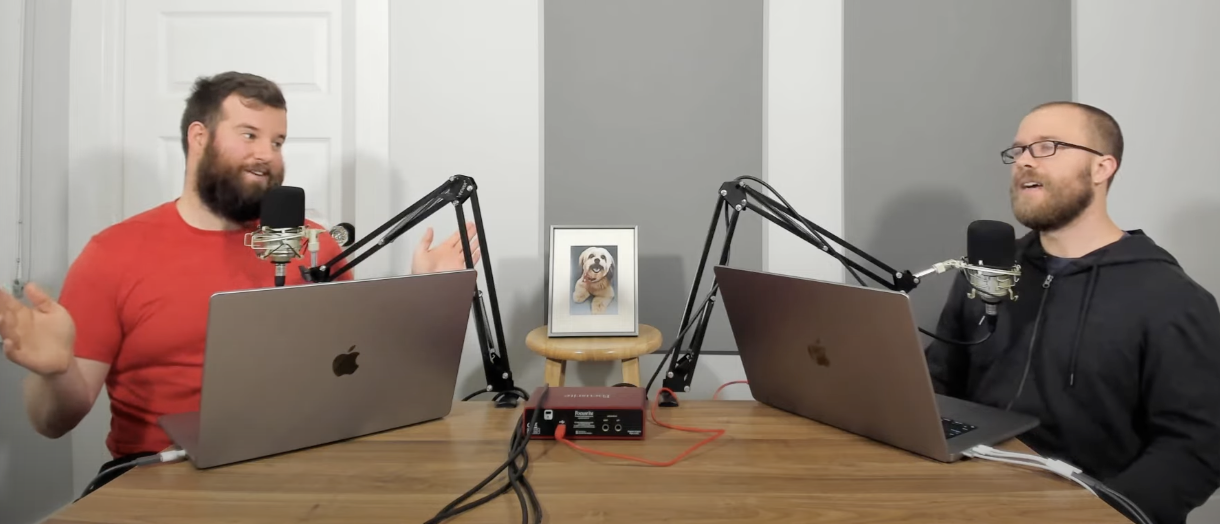 JJFIT is a Stronger by Science fanboy site. I've spent hours upon hours listening to these geeky conversations. Greg Nuckols (powerlifter and exercise physiology researcher) and Eric Trexler (pro bodybuilder and nutrition researcher) use brains and humor to make evidence-based techniques easy to understand.
Episode of choice: Goal Setting & Behavior Change
---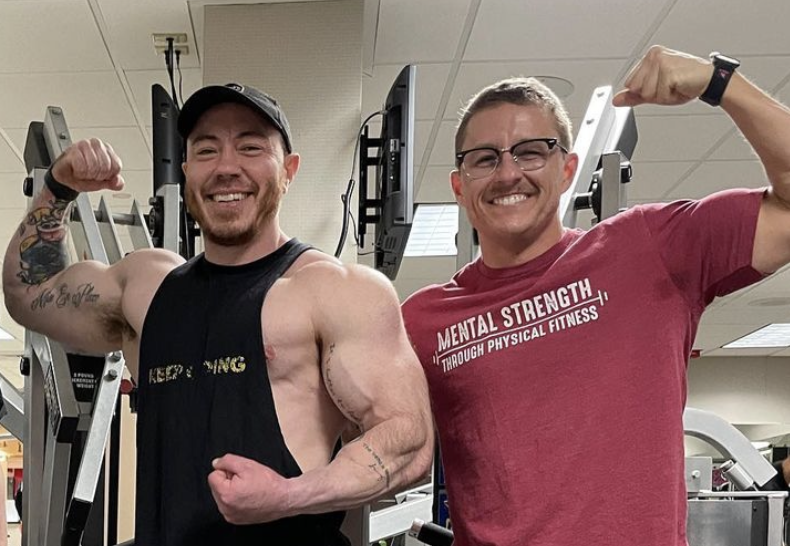 Cody Harmon and Kel Haines are trans masculine weightlifters taking an honest, gender-expansive look at fitness culture. I love how they bring both an Ohioan and Californian perspective to training and resilience in an often demotivating world.
Episode of choice: Are You Struggling with Mental Health?
---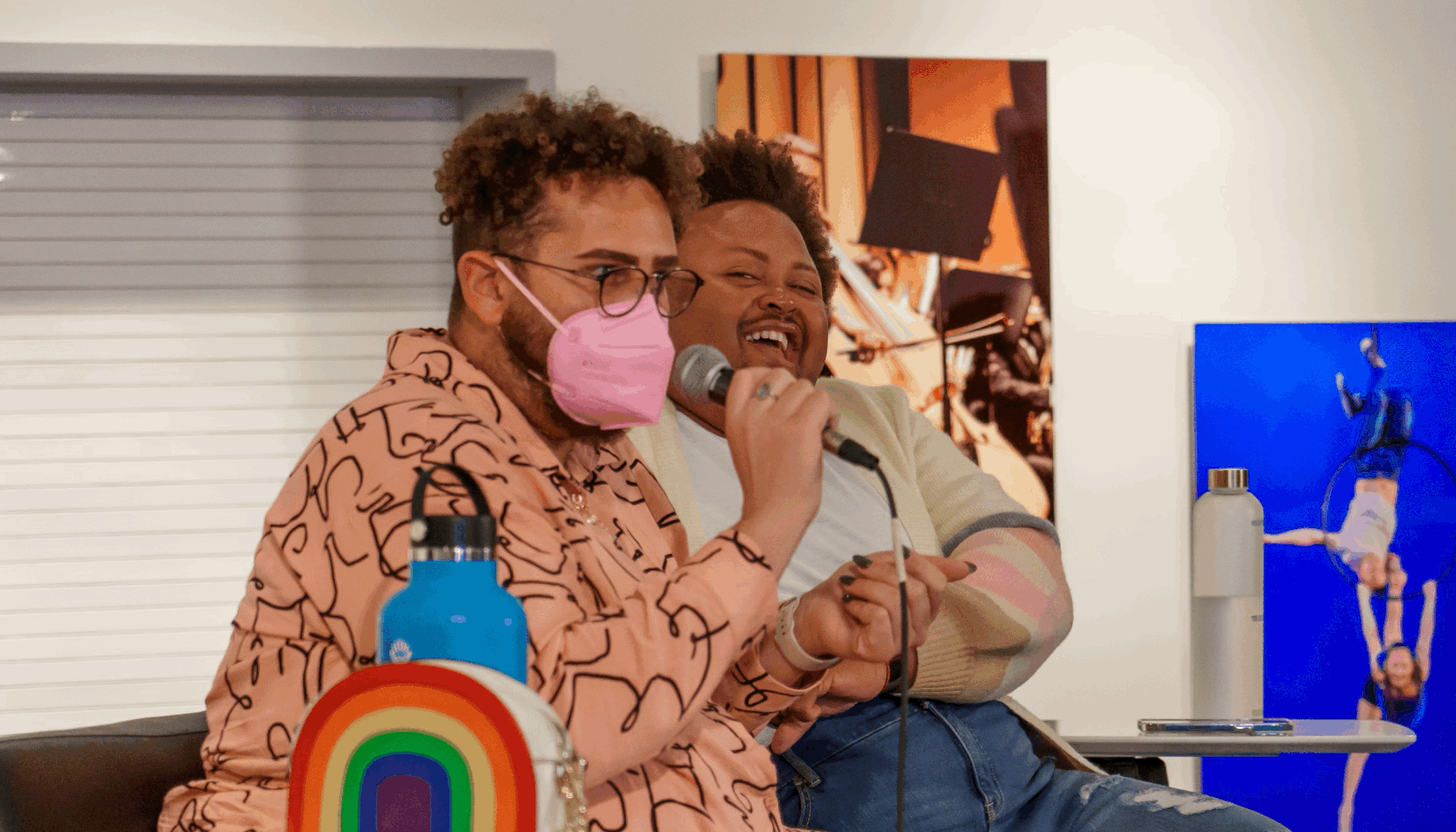 The BFF podcast delves into loving yourself and others unapologetically — which is no small feat. Dr. Jon Paul and Joho Daniels are queer, fat, and Black changemakers who use their joyful podcast to call out -isms and call in some amazing guests. I can laugh as I learn from them.
Episode of choice: Let Me Hear That Body Talk!
---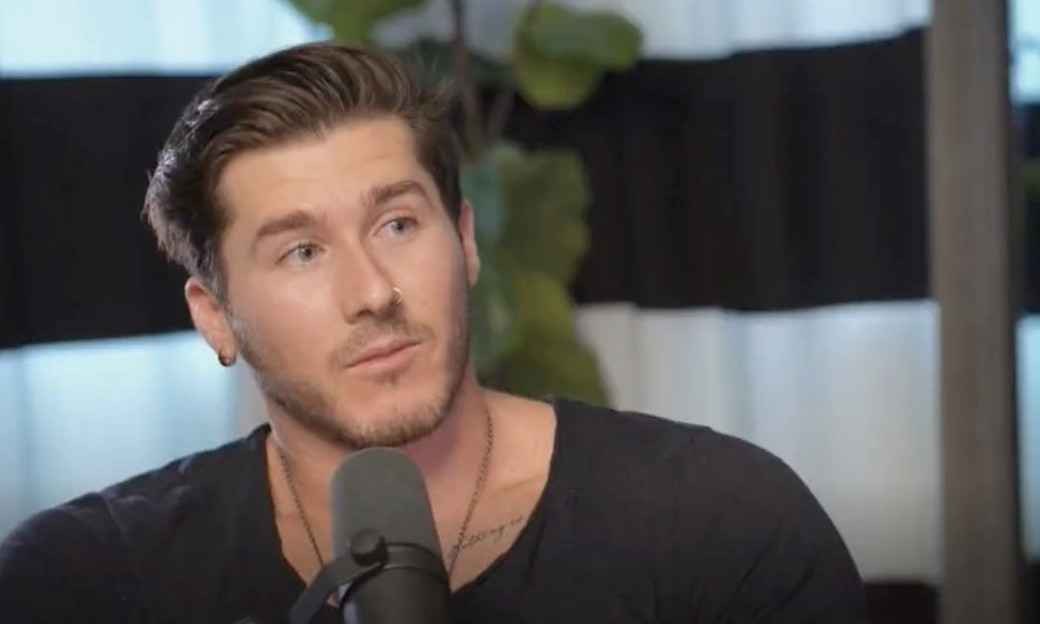 Nimai Delgado is one of the most fascinating fitness personalities I know. He is a vegan athlete who has been vegetarian his entire life; his Argentinian parents raised him in a Hindu commune in less-than-tolerant Mississippi. In 2015, he left his job as a mechanical engineer to become a professional bodybuilder until 2018, and ever since he's been building relationships with other wellness advocates.
Episode of choice: The Future of Food is Female - with Jennifer Stojkovic
---
---