"What's your fitness tech stack?" Okay, no one has specifically asked me that, but they should. There are six apps I've used regularly over the last six years to push myself and watch my progress. I've recommended each of these apps to friends but never before as a (super) set.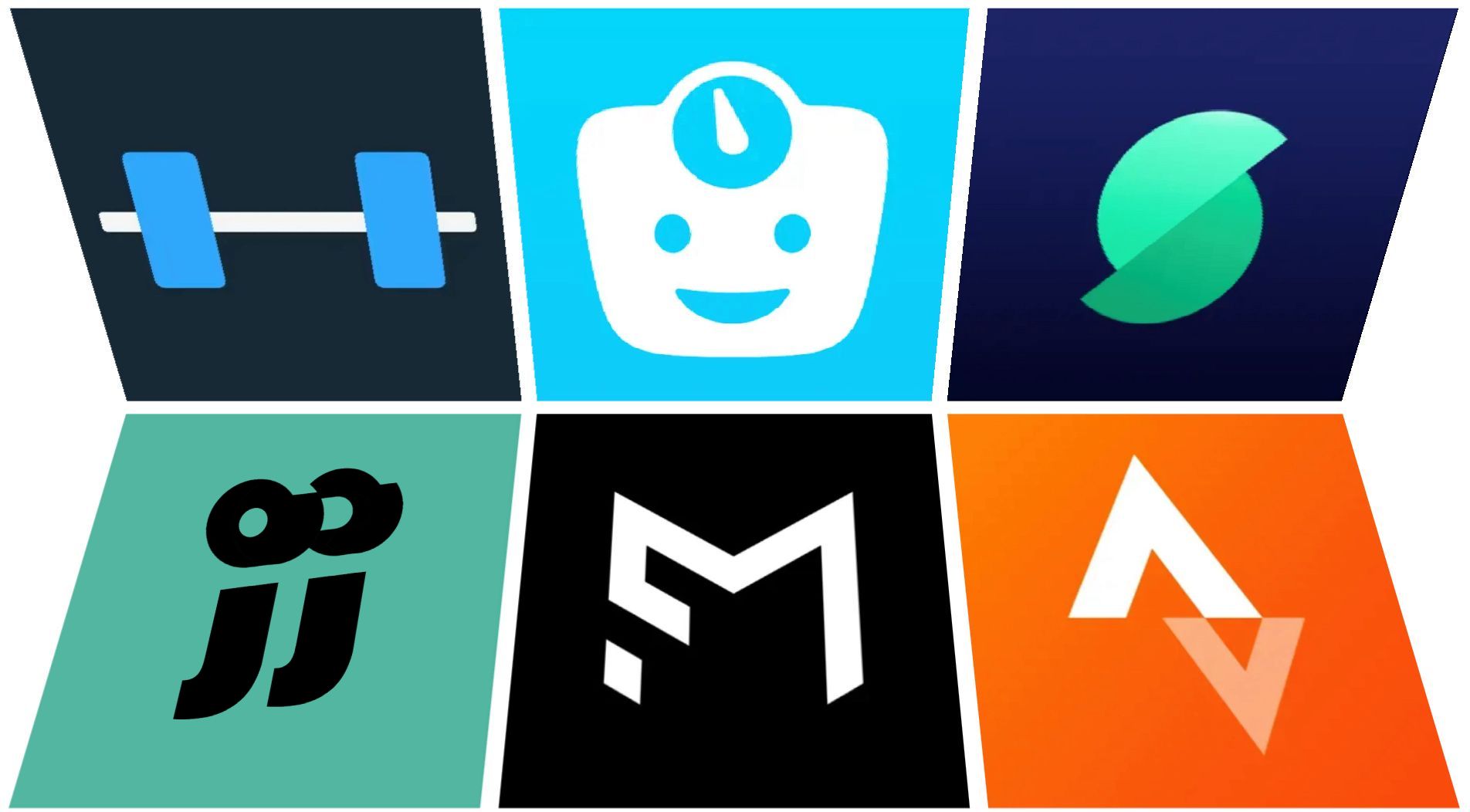 Together, these apps help you log your aerobic and strength workouts, see trends in your weight and meals, and learn as you go. And they make it fun (a geeky kind of fun but still counts).
I've intentionally avoided apps that treat weight loss as a universal goal or bombard you with images of chiseled bodies.
None of these apps have paid me to recommend them (although Strong sent me a sweet t-shirt once).
---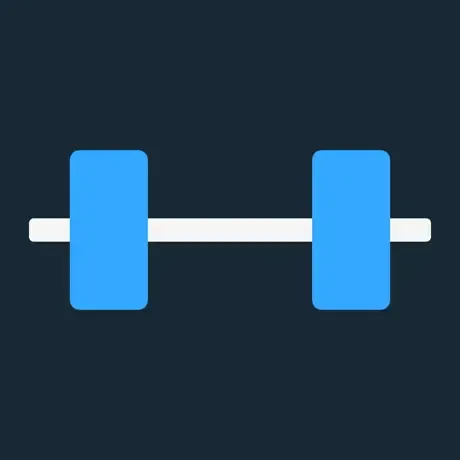 Strong
I've saved the best for first. I'm steadily approaching 1,000 strength workouts in this no-nonsense app. It lets me plan a routine and prompts me step-by-step, so I always know my next move at the gym.
Clean interface with exercise instructions, rest timers, and PR calculations
See your previous numbers as you start each lift so you can compete against yourself
FREE to use for unlimited logging and building up to three routines
---
Happy Scale
The fact that a single indie developer made and maintains a better weight-logging app than Apple, Withings, or Under Armour...makes my heart happy. If understanding your long-term weight changes is one of your goals, this is the most helpful tool.
Turn fluctuations into a smooth weight trend to reveal where you're going
Weigh yourself daily without worrying about that day's number
Set any goal and change it at any time without being shamed
Remember that this app is just a tool and is no substitute for looking in the mirror and valuing who you see.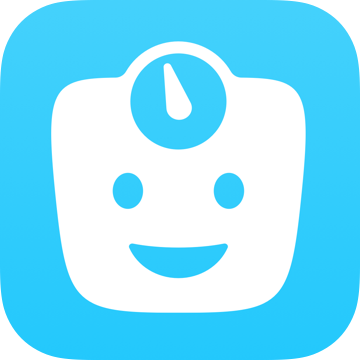 ---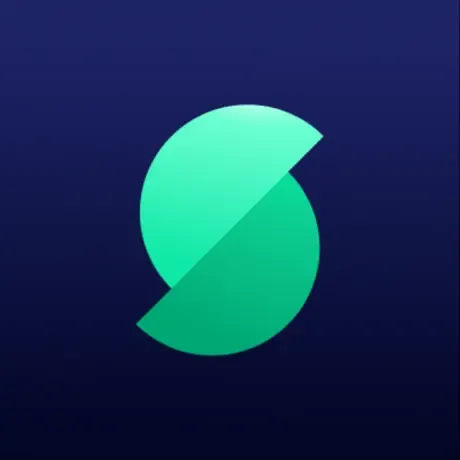 Snipd
Listening to podcasts changed my life. (Some podcasts have taught me more than my college courses.) I also love to listen and learn while I lift. I finally switched from the default podcast app to Snipd because of its killer, FREE features.
Save an interesting anecdote you just heard by tapping your headphones, even in the middle of a workout
Read automatic transcripts and make notes with them
Share a podcast snippet as a video visualization
---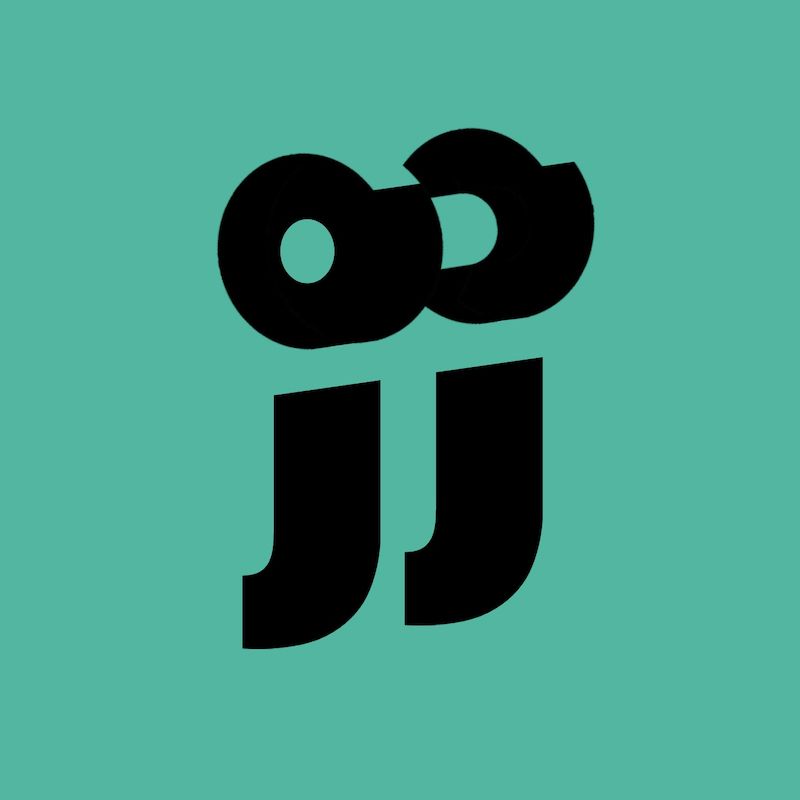 JJ Strength & Fitness
Well I have to plug my own work! My coaching app is home to everything for your fitness plan. I've been thoughtful to make sure it leads with motivation, not guilt.
Custom workouts with beginner-friendly instruction videos to show safe technique
Follow your meal habits just by taking a photo
Message your coach (me) at any time for questions or check-ins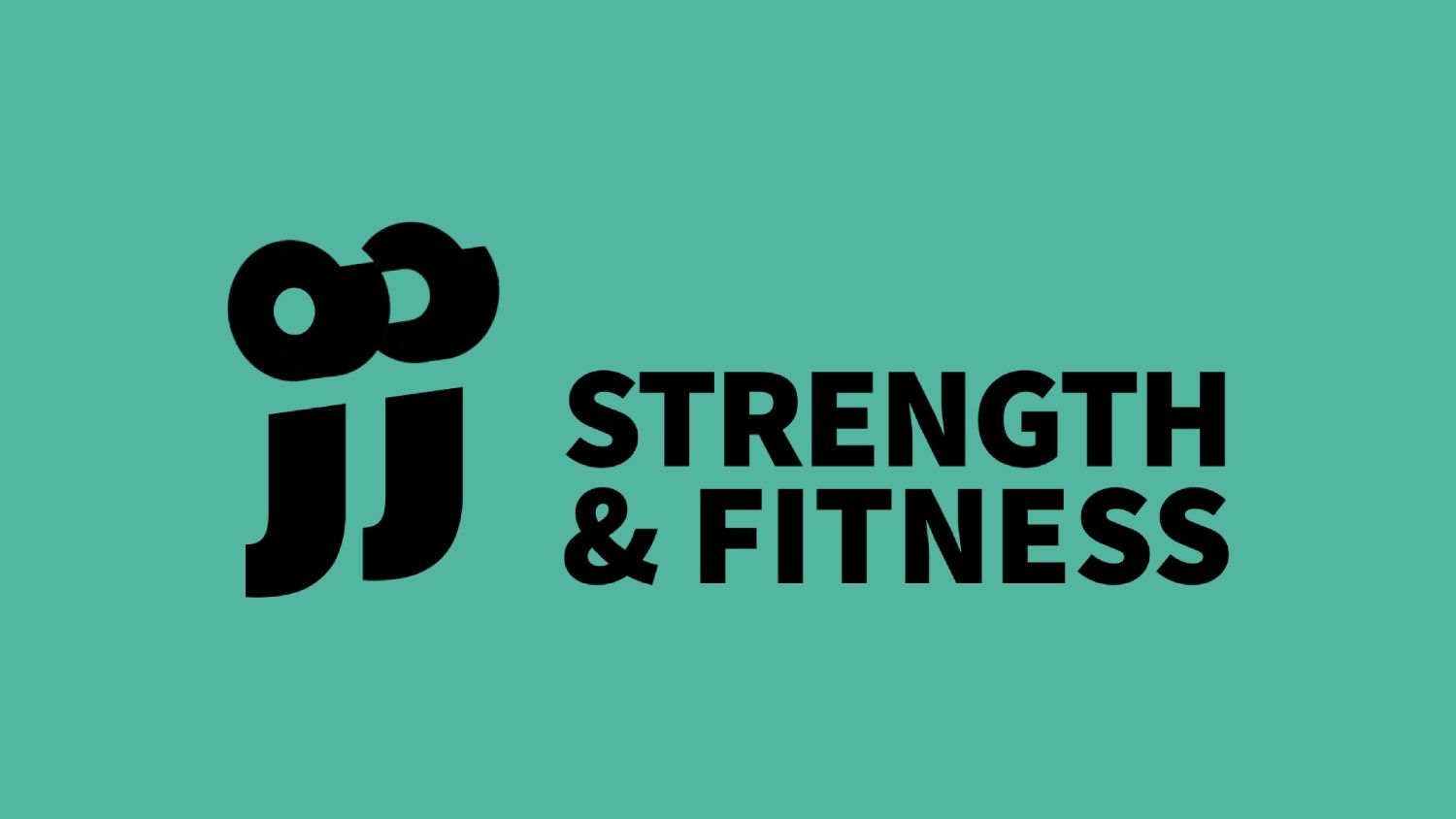 ---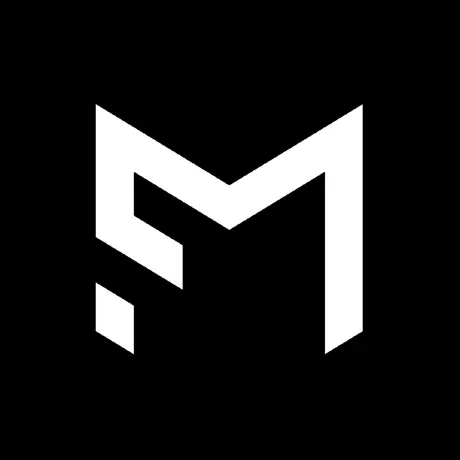 MacroFactor
I'm very wary to recommend a calorie-tracking app. It's an unnecessary effort for most of us. But if detailed food logging helps you learn about nutrients, meet a protein goal, or eat more mindfully...then MacroFactor is a safe option.
No negative psychology from warnings or red numbers
Personal macronutrient recommendations that automatically adjust according to your weight and to account for errors
Super fast food logging
---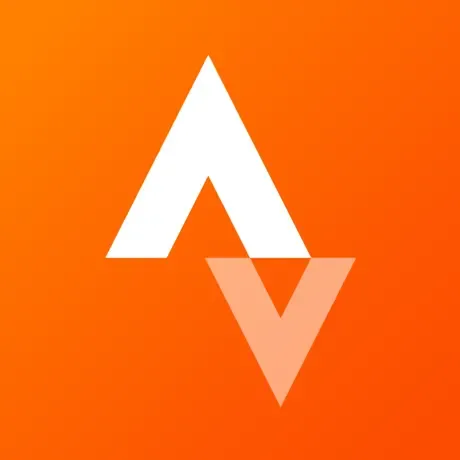 Strava
I've watched Strava grow from a running tracker into a social network for athletes. The maps of your bike/run routes are the most fun, but you can also post your swims, lifts, climbs, and more for kudos.
Automatically link your route with fellow riders or runners (and even find local clubs)
Make new achievements and see your all-time stats
Measure workout difficulty with heart rate or RPE, then monitor your fatigue across all workout types

---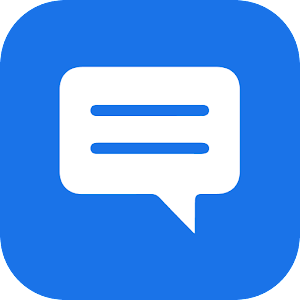 ---